Hats off to Morton Lady Potter 2021 Seniors; Raquel Frakes, Faith Hostetler, Claire Reiman, Cailyn Cowley & Sedona McCartney, as they play their final Lady Potter games.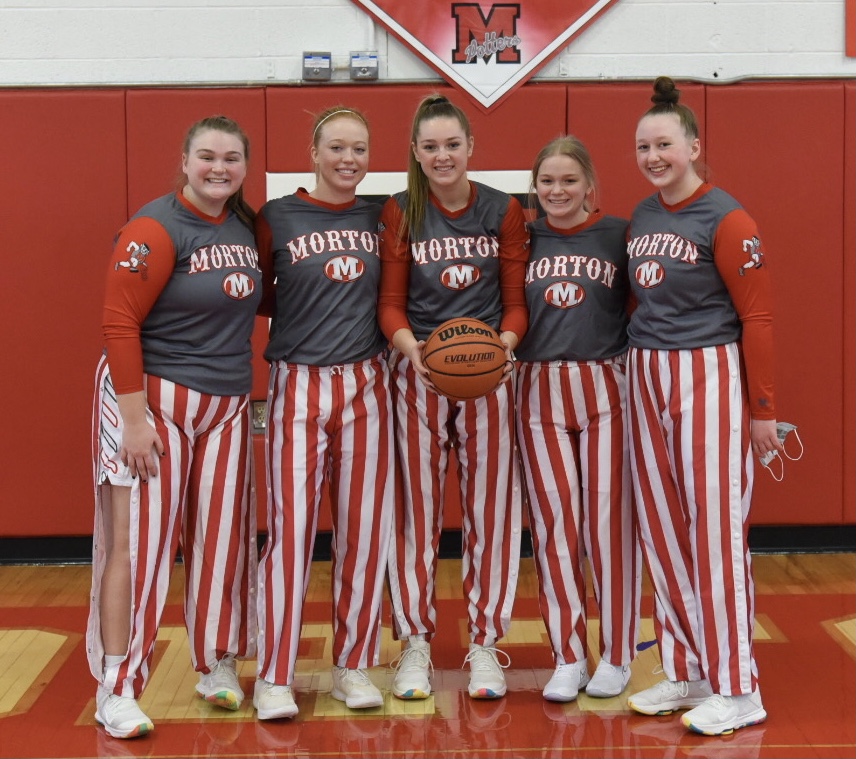 This year's Morton Lady Potter Senior Class & their teammates have had to endure more uncertainty & adversity than perhaps any that have came before them.  COVID-19 has had a dramatic impact on this year's team in almost every facet and it started within days of last year's State Championship game.  COVID-19 protocols robbed these Seniors, last year's Seniors & team of final closure on their season, with no banquet or awards ceremony for that historic team.  Then summer camps, conditioning, team bonding, summer leagues were taken away from this team, which is usually the time of the year that teams start to form their identity. Then before the season could even get started, back in November, it was indefinitely postponed and no one was sure that there would even be a season.
So Thanksgiving & Christmas came & went with no holiday tournaments.  No games in November, or December, or January.  Just as most everyone had given up hope that there would be a high school season, all of a sudden, pretty much out of the blue, the powers that be announced that "Yes IHSA, you may allow your schools to have a limited season, with limited attendance, starting NEXT WEEK", more than two and a half months after the season was supposed to start.
So the no-sports mandate was lifted & schools administrators, coaches & players all scrambled to get the season underway.  And gratefully so.  You see, playing basketball is all these players wanted to do all along.  To get the opportunity to play the sport they love, for their school & with their school teammates.  Even if that meant a playing a condensed season, with small crowds & wearing masks.  At least they would get the opportunity to play, which was much better than the alternative of not playing at all.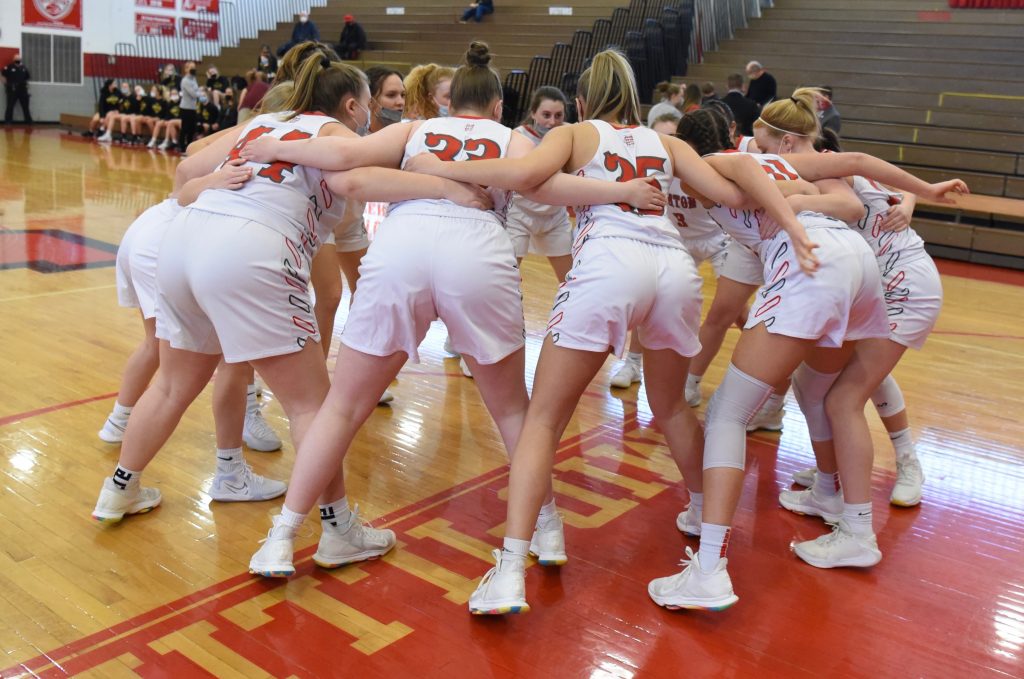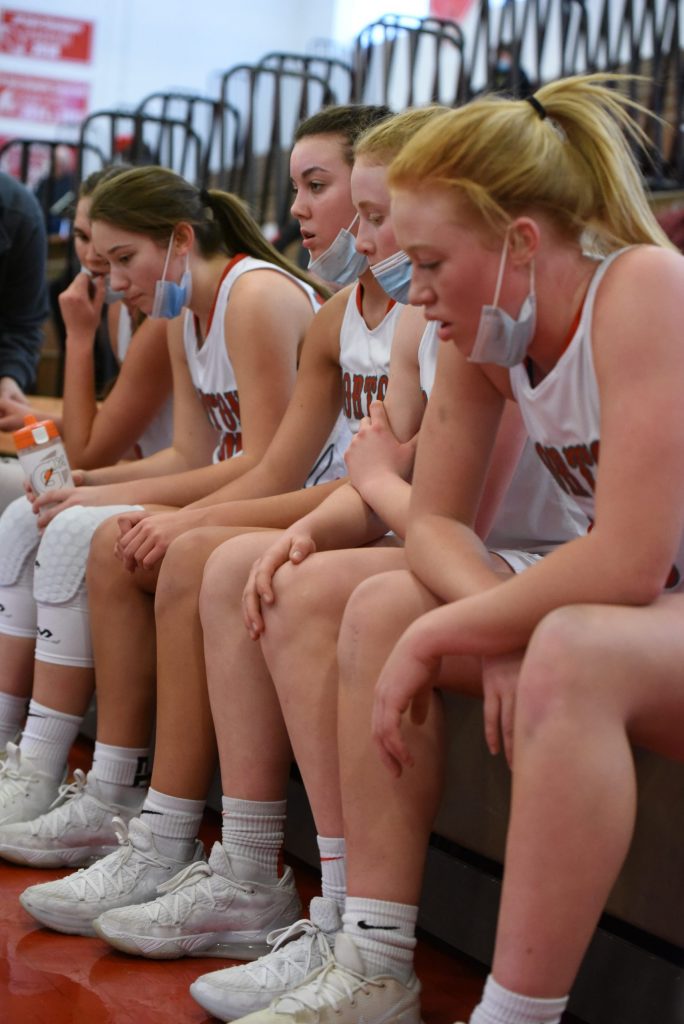 That is an awful lot to endure in itself, not to mention following in the footsteps of the great Lady Potter teams that had come before them & the pressure that naturally comes with that.  This team and this Senior Class forged through all of that & in many ways, exceeded expectations, even among all of the adversity that COVID-19 could throw at them.  This team, like the Lady Potter teams that came before them, has made us all proud of them.  After all, 'Tradition Never Graduates'!!!